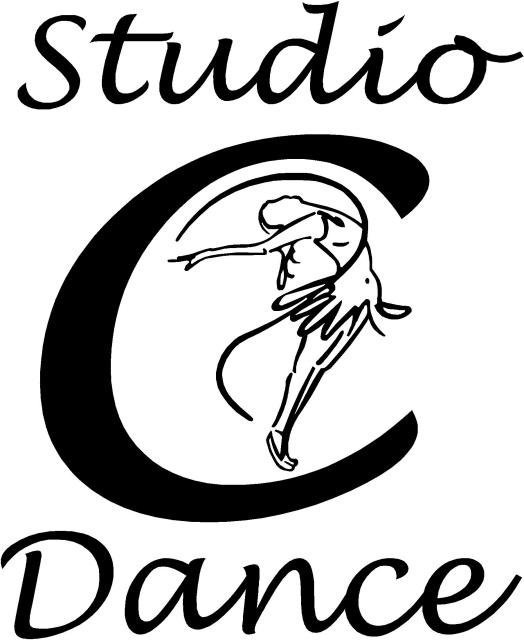 Studio C Dance
Director's -
Christy Schnable & Cindy Rahden
The studio will be closed tomorrow,
Saturday January 19th.
We have been watching the weather forecasts all day and they are saying the rain to suppose to change over to snow between 6:00 - 10:00 am. And once the change happens it will change quickly. If the snow starts on the later side of the timeline we feel it is best to not start classes than to have to cancel classes after they have started. We don't want anyone driving on slick roads and possibility of getting stuck.
We want all of our families and stafff to stay safe.
We are too far into our 2018-2019 dance year to accept anymore registration. All the classes have costumes on order and are starting to learn their recital dances.
We will have dance programs available late spring or early summer 2019. That information should be ready about May.
Our new 2019-2020 Fall Schedule will be ready about mid July.
If you would like to receive any information please add yourself to our mailing list and as soon as we have the information we will email it to you.
*****************
*************
STUDIO C OFFERS CLASSES IN.......
v Ballet / Tap / Jazz v
v Hip Hop v
v Pre-Dance v
v Pom & Cheer v
v Lyrical/Jazz v
******************************
If you have any questions or would like more information;
Or leave us a voice mail at 636-282-4199.
******************************
4 large dance rooms with professional dance floors.
Desk staff available during class times to provide assistance.
LIMITED CLASS SIZES -
To ensure personal attention for everyone.
EXCITING YEARLY RECITAL -
An extra special event for dancers to sparkle & shine on stage!!
OUTSTANDING TEACHING STAFF -
Caring, trained, experienced staff teaching age appropriate material
.
******************************