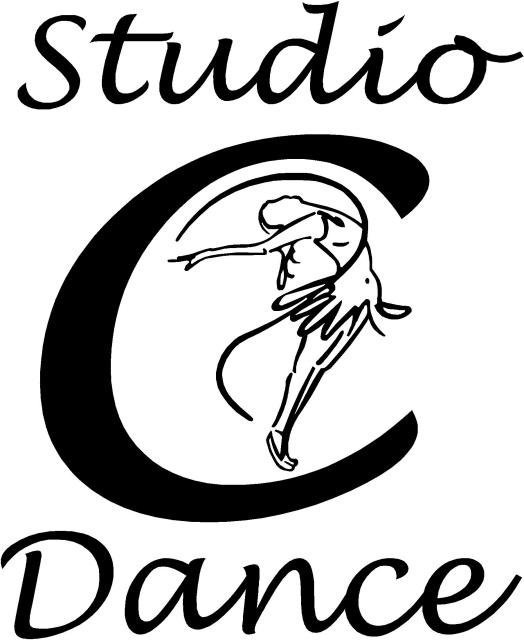 Studio C Dance
Director's -
Christy Schnable & Cindy Rahden
The studio is closing tonight, Thursday January 11th because of the weather forecast.
For questions regarding class placement please email us or give us a call.
Please check out our Class Schedule & Pricing Page for this upcoming dance year. If you have questions or need to find out appropriate class level for your dancer; please email us at studio@studiocdancestl.com.
Fall Classes will begin on
Wednesday, Sept 6th.
Registration and payments can be made on our website.
Please see the Class Schedule or Manage Your Account link at the top of the page
*****************
*************
STUDIO C OFFERS CLASSES IN.......
v Ballet / Tap / Jazz v
v Hip Hop v
v Pre-Dance v
v Pom & Cheer v
v Lyrical/Jazz v
******************************
If you have any questions or would like more information;
Or leave us a voice mail at 636-282-4199.
******************************
Have your next Birthday Party at our studio too!
For more information
Call us at the number above, or send an email to
4 large dance rooms with professional dance floors.
Desk staff available during class times to provide assistance.
LIMITED CLASS SIZES -
To ensure personal attention for everyone.
EXCITING YEARLY RECITAL -
An extra special event for dancers to sparkle & shine on stage!!
OUTSTANDING TEACHING STAFF -
Caring, trained, experienced staff teaching age appropriate material
.
******************************