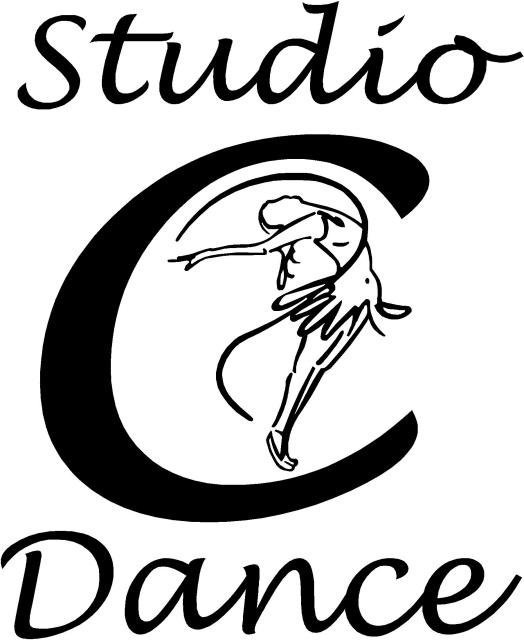 Studio C Dance
Director's -
Christy Schnable & Cindy Rahden
We are sorry but we a too far into our 2017-2018 dance year to take anymore registration. All of our classes have started their recital dances and costumes are on order.
Our fall dance schedule for 2018-2019 is ready about mid-July
Classes will start after Labor Day in September.
If you are interested in any summer programs we will be having or our 2018-2019 dance year please add yourself to our mailing list and we will email you information as soon as it is available.
Our fall dance schedule is ready about mid-July
Registration and payments can be made on our website.
Please see the Class Schedule or Manage Your Account link at the top of the page
*****************
*************
STUDIO C OFFERS CLASSES IN.......
v Ballet / Tap / Jazz v
v Hip Hop v
v Pre-Dance v
v Pom & Cheer v
v Lyrical/Jazz v
******************************
If you have any questions or would like more information;
Or leave us a voice mail at 636-282-4199.
******************************
Have your next Birthday Party at our studio too!
For more information
Call us at the number above, or send an email to
4 large dance rooms with professional dance floors.
Desk staff available during class times to provide assistance.
LIMITED CLASS SIZES -
To ensure personal attention for everyone.
EXCITING YEARLY RECITAL -
An extra special event for dancers to sparkle & shine on stage!!
OUTSTANDING TEACHING STAFF -
Caring, trained, experienced staff teaching age appropriate material
.
******************************