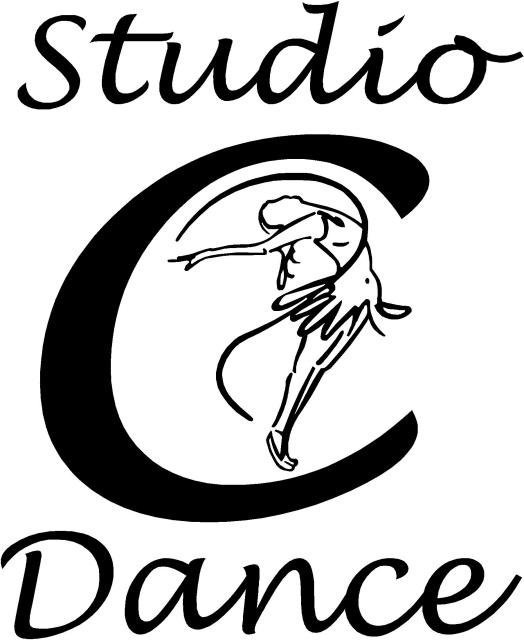 Studio C Dance
Director's -
Christy Schnable & Cindy Rahden
It is too late to register anymore for this years dance classes. The classes are currently working on their recital dances and costumes are on order for our annual recital in June.
If you are interested in our classes for 2015-2016 dance year or any summer camps we will be setting up, please fill out the mailing list form to the left.
Our classes will start back up Septemeber.
Fall Classes Will Begin
Monday, September 8th, 2014
******************************
STUDIO C OFFERS CLASSES IN.......
v Ballet / Tap / Jazz v
v Hip Hop v
v Kinderdance v
v Pom & Cheer v
v Lyrical/Jazz v
Dancers do not need to be potty-trained for this class.
******************************
If you have any questions or would like more information;
Or leave us a voice mail at 636-282-4199.
******************************
Have your next Birthday Party at our studio too!
For more information
Call us at the number above, or send an email to
4 large dance rooms with professional dance floors.
Desk staff available during class times to provide assistance.
LIMITED CLASS SIZES -
To ensure personal attention for everyone.
EXCITING YEARLY RECITAL -
An extra special event for dancers to sparkle & shine on stage!!
OUTSTANDING TEACHING STAFF -
Caring, trained, experienced staff teaching age appropriate material
.
******************************